PDF
Remembering Jeffrey Glabicki 1967-2023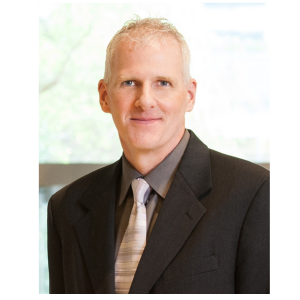 The firm remembers Jeff Glabicki, who passed away on May 21, 2023.
A brilliant, thoughtful, and compassionate attorney, Jeff practiced law at Volpe Koenig for 25 years and understood that the key to providing exceptional counsel lay in listening attentively to his client's objectives. His deep technical expertise, creative legal mind and strategic acumen made him a nationally recognized attorney, but it was his genuine kindness and quiet, thoughtful demeanor that left an indelible mark on everyone he encountered.
Those fortunate enough to work with Jeff know he practiced with grace and class. He was held in high esteem as a person and a practitioner not only by clients and co-workers but also by opposing and co-counsels alike. In a profession often defined by intensity, Jeff stood out as the voice of reason and calm. Many sought his counsel when faced with a difficult matter, knowing they would receive thoughtful advice from someone who genuinely cared.
Throughout his career, Jeff skillfully supported clients with licensing, strategic prosecution, due diligence, technical support, and pre-litigation studies. His expertise in mining portfolios, patent mapping, preparing claim charts, and prosecuting strategic assets was unparalleled. He was also well-versed in working with clients on standards declarations and navigating FRAND/RAND issues.
Beyond his professional accomplishments, Jeff was cherished for his kindness and humility. We celebrate his remarkable legacy and the countless lives he enriched. His memory will forever inspire us to approach our work with thoughtful compassion and unwavering dedication.