PDF
World Intellectual Property Day, Every April 26th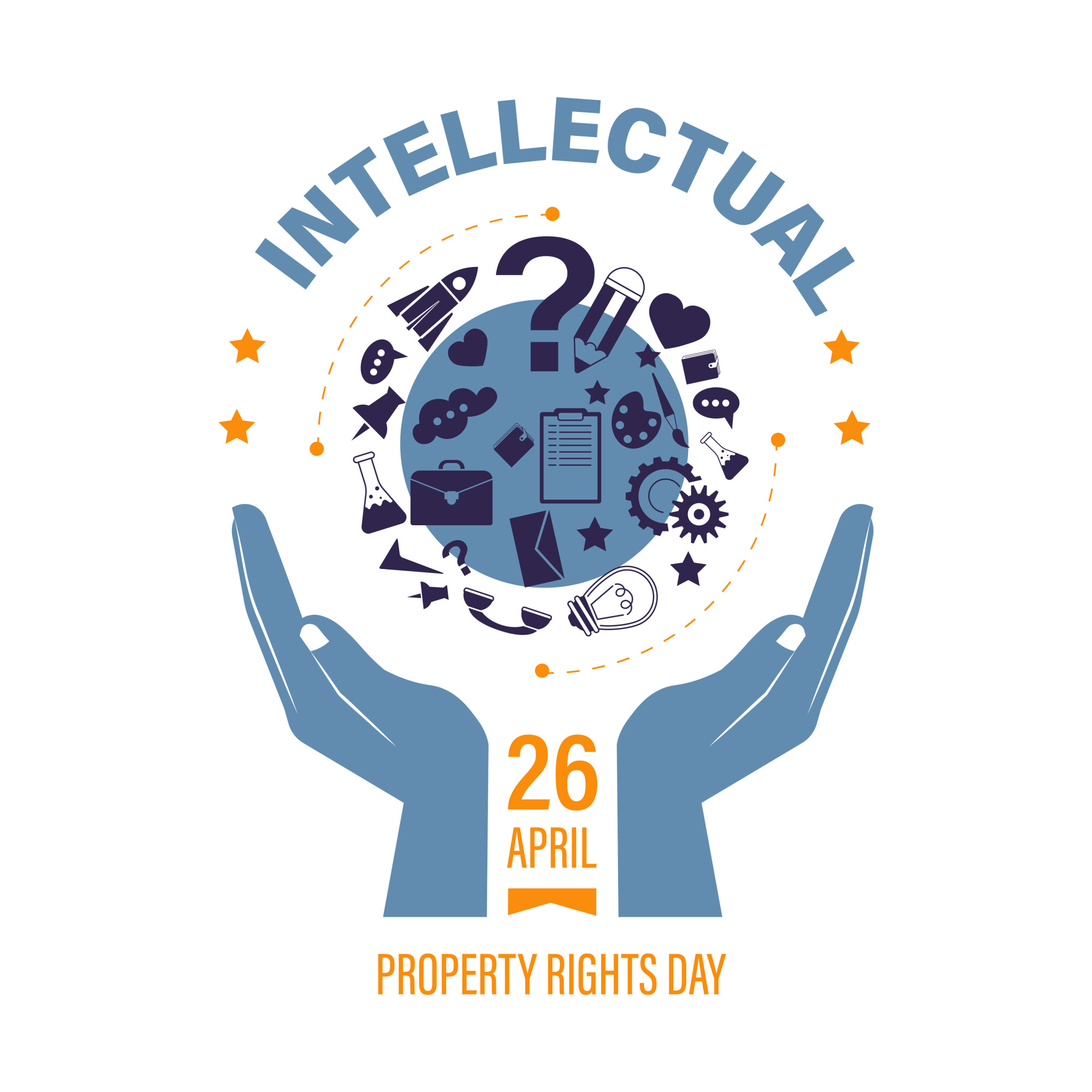 2022: Focusing on Youth and Creativity
Each April 26th, various intellectual property organizations around the world celebrate World Intellectual Property Day. World Intellectual Property Day was established to shine a light on the role that intellectual property plays in encouraging innovation.
World Intellectual Property Day was established by the World Intellectual Property Organization (WIPO) in 2000.
The theme for World Intellectual Property Day 2022 is "IP for a Better Future: Young Innovator."
For World Intellectual Property Day 2022, the United States Patent and Trademark Office (USPTO) is focusing on innovation by younger inventors, as well as the commercialization of IP in sustainable technologies. The USPTO will be providing a two-hour virtual program on April 26 including a "fireside chat" discussion with the leadership of the USPTO, WIPO, and the U.S. Copyright Office about promoting IP adoption among young innovators. There will also be a panel discussion of industry leaders in connection with supporting IP protection and awareness in sustainable technologies.
The USPTO has also provided on its World Intellectual Property Day 2022 web page "Case studies: Young innovators leveraging IP for a better future."
On April 26th, WIPO will be announcing the winners of the first World IP Day Youth Video Competition.
World IP Day is celebrated around the world with webinars, contests, receptions, and educational programs. Join Volpe Koenig in celebrating innovation this year.